Princeton Preview
Tuesday, April 9, 2024 or Tuesday, April 16, 2024
All admitted students are invited to attend Princeton Preview, a one-day, on-campus program in April designed as an in-depth introduction to the many dimensions of academic and extracurricular life at Princeton.
During this event, admitted students and family member will have the opportunity to attend programs and discussions about studying at Princeton, meet current students and faculty members, and learn about our close-knit residential community. Continental breakfast and lunch will be provided for admitted students and guest.
Registration will be available in the spring.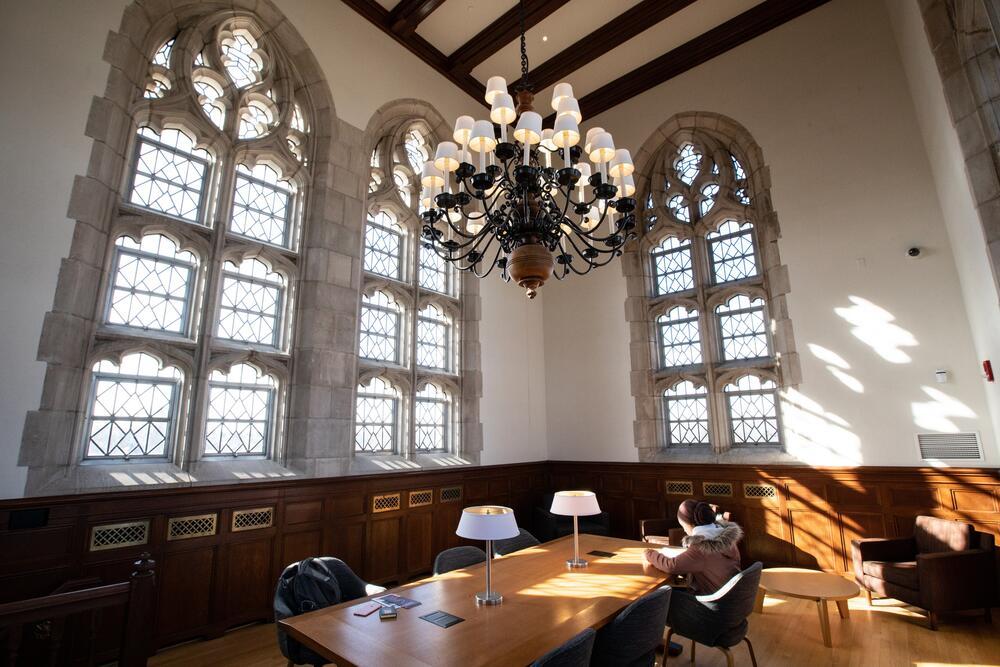 Visit Us
Videos do not contain audio.
Visit Us
We hope you can join us for one of our two Preview programs in April. Please use these resources to plan your travels or to simply gain a better sense of Princeton.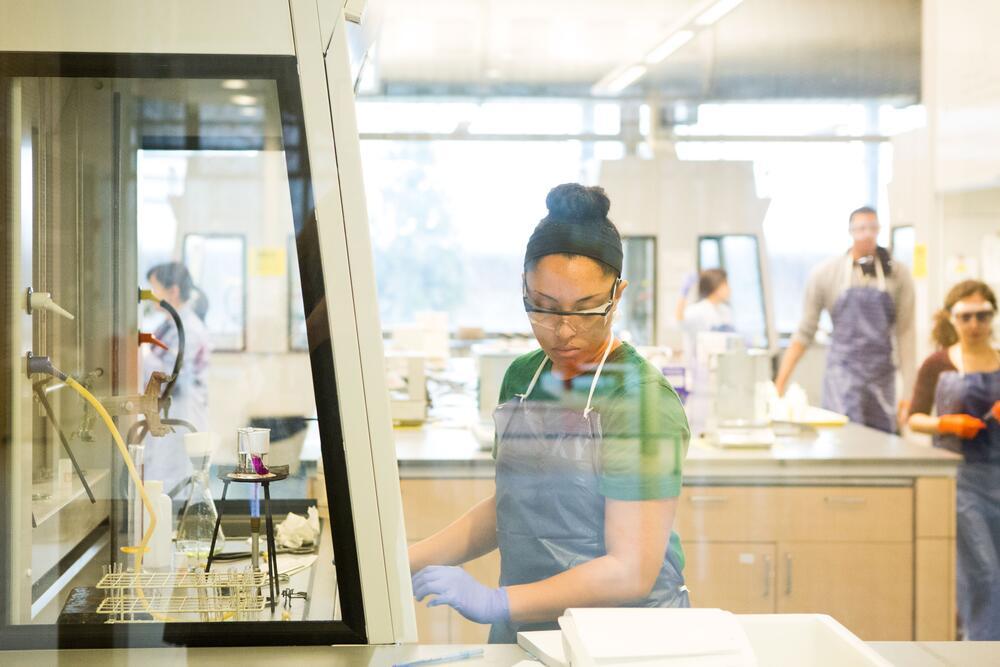 Office of the Dean of the College
The Office of the Dean of the College oversees all aspects of the undergraduate academic experience at Princeton.
Connect
Diversity & Inclusion
Diversity and inclusion are central to Princeton's educational mission and its desire to serve society.
Learn More
Office of the Dean of Undergraduate Students
The Office of the Dean of Undergraduate Students supports our students by providing guidance on how to make the most of the University's resources in pursuit of their educational goals.
Explore
The Residential Colleges
Princeton's seven Residential Colleges are at the center of undergraduate life and offer close-knit, comfortable communities where you will live, eat, study, and socialize.
The College System
Campus Dining
Campus Dining's earth-forward food philosophy supports serving up a variety through wholesome nourishing meals.
Dining In
Public Safety
The Department of Public Safety's mission is to enhance the living, learning and working experience at Princeton University.
Learn More
Coming out of high school, I had a lot of interest in going abroad. And honestly, I thought when else in my lifetime am I going to have this opportunity to spend a year fully funded in another country. Not even studying, but getting to really know the culture.
- Leila Owens, Novogratz Bridge Year participant
Listen to the Podcast